R.N. & Certified Rolfer Jola Carrick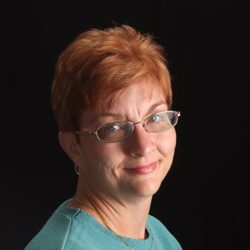 As a nurse I have dedicated my life to help alleviate the pain and suffering of others. Though I found my career rewarding I wanted to be able to do more for my patients. I saw more and more people who's suffering was compounded by structural misalignment that I knew Rolfing could help as it helped me. I am currently an R.N. with a Multi-State License within the Nursing Licensure Compact and a Certified Rolfer.
Why I became a Rolfer: Over 10 years ago my neurologist suggested Rolfing in an effort to delay fusing the vertebrae in my neck. Over 20 years in healthcare had nearly ruined my body resulting in loss of movement and pain in my neck and back, along with numbness in my arms and hands making living and working miserable. I am happy to report that I no longer have numbness in my arms and hands, my neck moves very well and I have not had my neck fused.
OFFICE HOURS
---
Monday
10:00am - 6:00pm

---
Tuesday
10:00am - 6:00pm
---
Wednesday
10:00am - 6:00pm
---
Thursday
10:00am - 6:00pm
---
Friday
Closed
---
1st & 3rd Saturday
10:00am - 6:00pm
---
Sunday
Closed
---
BY APPOINTMENT ONLY!